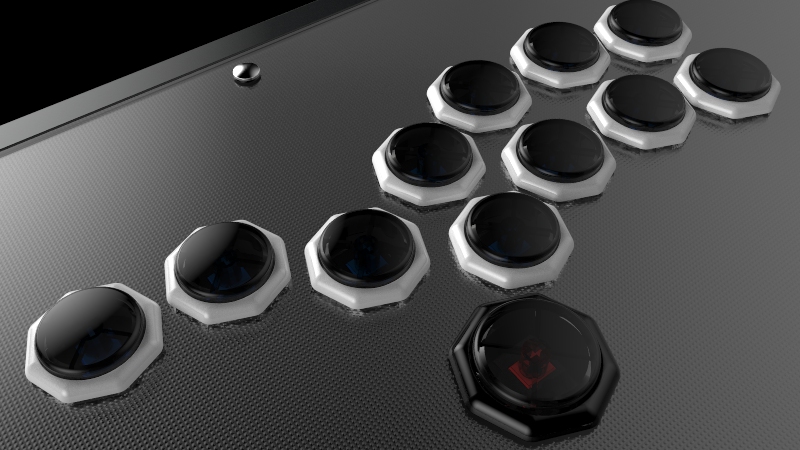 24mm button is one of the common specifications. We are also developing of a 24mm HBFS, called HBFS-24. Built-in The Cherry MX microswitch as HBFS-30.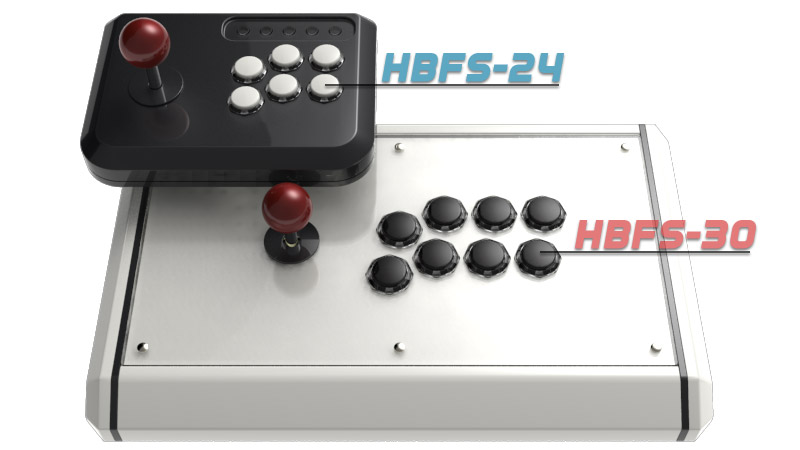 HBFS-24 help you create unique custom controller configuration, or miniaturization controller fits to your hand.
HBFS-24 is an HBFS in every way, shape, and slightly smaller form.